The next project in my Countdown to Christmas 2021 series is another project from my recent Crack Your Christmas Cards Class.
Well, in fact it's actually 3 projects as I'm sharing the rest of the projects from the class. I'm concentrating on this one, but the other two are at the end of this post.
We're still trying to decide if this is a reinguin, a pendolph, or something else!
All the projects from the class used the Penguin Place Bundle (Penguin Place Stamp Set & Penguin Builder Punch) from the Mini Catalogue.
This project uses Cherry Cobbler.
The penguin is stamped, punched and the feet are added. Then, the antlers are stamped near to the top of the circle, cut using the Layering Circles Dies.
A length of Glittered Organdy Ribbon is then added. With the circles layered, these then sit over the end of the ribbon to make it look like a hanging bauble.
Next, a bow made from the ribbon sits at the top.
A sparkly red nose, from the Holiday Rhinestones are then added.
Finally, a few more coordinating rhinestones are dotted across the project.
The next project is this cute penguin with a Coastal Cabana flare created with a Sponge Dauber. You could also use a Blending Brush. He sits on a pretty snowflake.
And finally, this cute penguin who is wrapped up warm in the snow. It uses Shaded Spruce as the main colour.
Last week's project is here. Do you have a favourite from the class.
I hope you've enjoyed this project. Don't forget to pop back for the next in my Countdown to Christmas 2021 series.
Join me at one of my online classes. Head to my Class Timetable for full details.
Happy crafting
To order any of the supplies shown below, head to my Online Store. Items available while stocks last.
Online Shopping Club Code      Join my team      Current Products      Offers & Promotions      Book a Class
---
Extra items for Snowflake project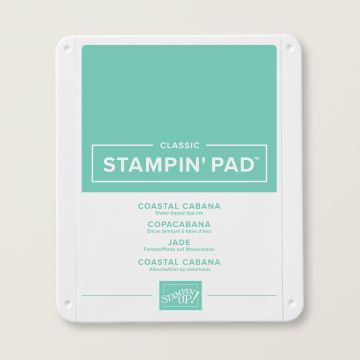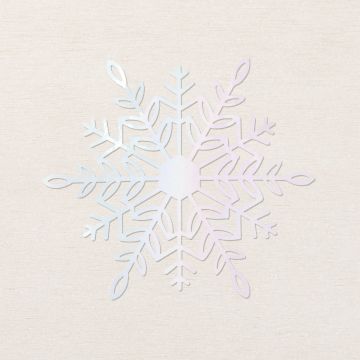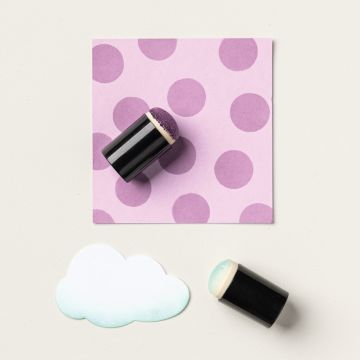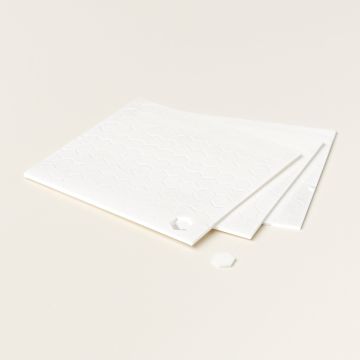 ---